Recommended Watch: Flora and Son
This post acts as a review of FLora and Son, a 2023 film release from Apple that I give two thumbs up.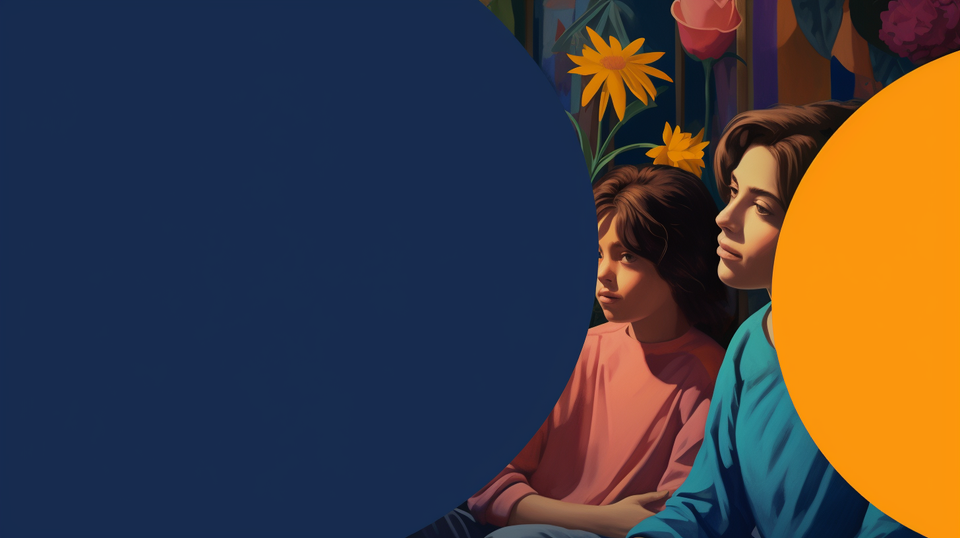 Thanks to Gofobo, I recently had the opportunity to preview a new Apple TV+ feature film called Flora and Son.
The film is available to watch now for Apple TV+ subscribers and in select theaters nationwide. And, in my opinion, it's absolutely worth it.
The film centers on Flora (Eve Hewson), her son Max (Oren Kinlan), and Flora's new American guitar mentor, Jeff (Joseph Gordon-Levitt). These primary characters become well-developed and pretty enjoyable.
Flora, a down-on-her-luck mother, is struggling with addiction and a merry-go-round of one-night stands. She's separated from her husband and is co-parenting Max. Neither she nor her husband are standout parents, and Max, as we learn early on, is no Boy Scout himself.
Along Flora's journey in the film, she connects with Max through shared musical pursuits—a journey I found pretty believable and inspiring in its development.
I enjoyed this film. I felt its ending was emotional and on-target. I have to short-list FLora and Son as one of my top streaming films in 2023.
---