Book Review: Braving the Wilderness by Dr. Brene Brown
In this post, I provide a brief review of Dr. Brene Brown's 2017 book "Braving the Wilderness."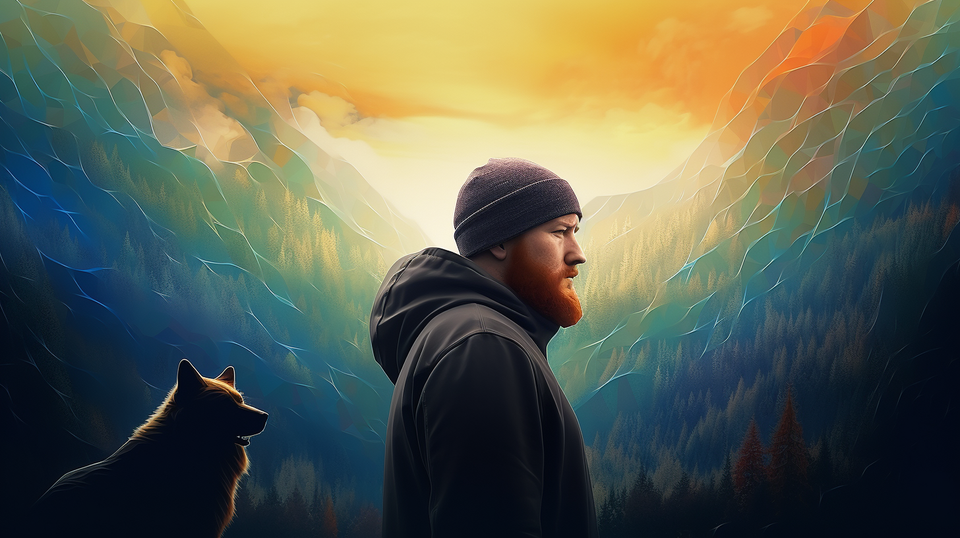 📚
Every Thanksgiving, I devise a list of topics to read about in the upcoming year. Throughout the year, I may post book reviews on specific titles or list the ones I could make it through with some basic thoughts.
Since its founding year, I have wanted to join Renew America Together Foundation's Civility Leadership Institute. I was pleased as a peach to get a scholarship to attend this year.
The CLI is a once-a-month curriculum designed to teach skills and habits for fostering more civil, friendly discourse, especially in moments of heated and emotional discussion like politics, religion, or workplaces where topics can drive a wedge between people.
As part of this curriculum in 2023, we were assigned to read Dr. Brene Brown's book "Braving the Wilderness." Released pre-pandemic and just after the 2016 US presidential election, the book is still a timely read well suited for today's contentious atmosphere.
Given her decades-long research on connectedness and belonging, Dr. Brown is uniquely positioned on the topic. I 'read' the Audible version, and her narration proved solid and authentic, if unpolished. I'm usually picky on narrators, but I found her voice friendly to listen to, if more opinionated than the ones I usually hear.
In the book, Dr. Brown details the language we use, how it impacts the direction conversations take, and the relationships that evolve. She also details how over-adjusting one's language to fit in or get along is counter-intuitively unproductive. You should be comfortable being vulnerable and authentic while using language that's perhaps less combative or accusatory.
Several interviews and personal stories throughout the book also brought value to the overall message. Viola Davis,
I am the wilderness. So are you. We're all adventuring our own journeys and should be open to the journeys of others being different from our own.
I recommend this book for anyone seeking to feel more at peace with their own journey and for communicating freely on their path to building belonging with their chosen community. This was a great read.
---