MidJourney Adds Upscaling
In this post, I review MidJourney's recently launched native upscaling of images to 4k resolution depending on the aspect ratio.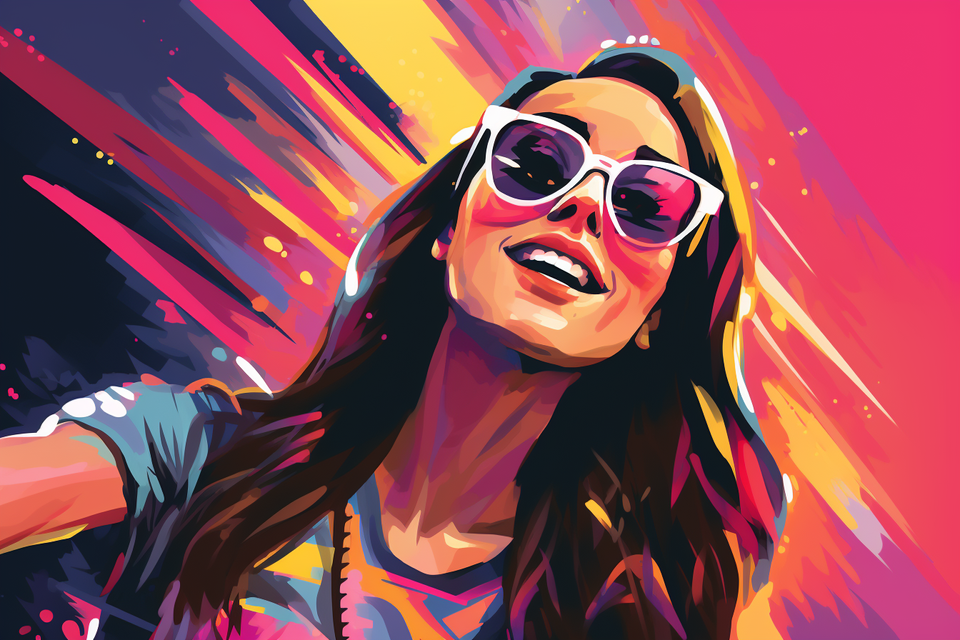 In recent news on the generative AI front, the image generation tool MidJourney has added the ability to upscale final images to 2x or 4x initial resolution. A maximum pixel dimension of 4096 x 4096.
The process previously required MidJourney users to take their final output and use a 3rd party AI upscaling tool, such as LetsEnhance.io, to further upscale the images, often for an added cost.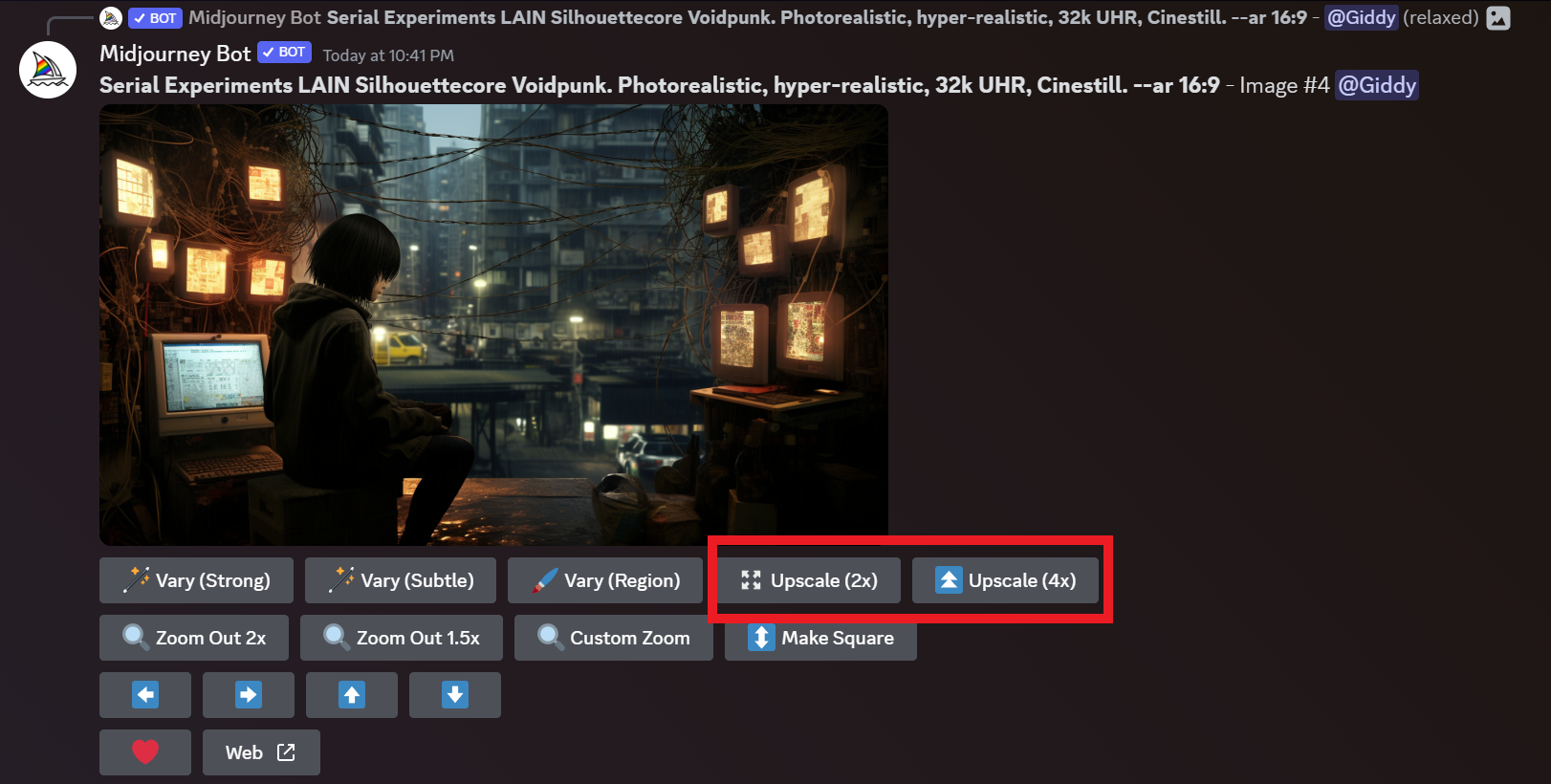 Now that MidJourney users can upscale their images natively within MidJourney, there's little need for this added step or its associated costs.
In my testing thus far, I have found the native upscale to be as good or better than LetsEnhance, which remains one of the most commonly recommended options.
Comparison Examples
Here are a few useful examples to compare image quality between the highest previous resolution and the new 4k top-end.
This first image I rendered with a 16:9 aspect as part of a weekly MidJourney prompt battle they hold every Sunday from 3PM US ET to 11PM US ET.
⚠️
Note: You must click on the images to scroll and zoom to compare image quality.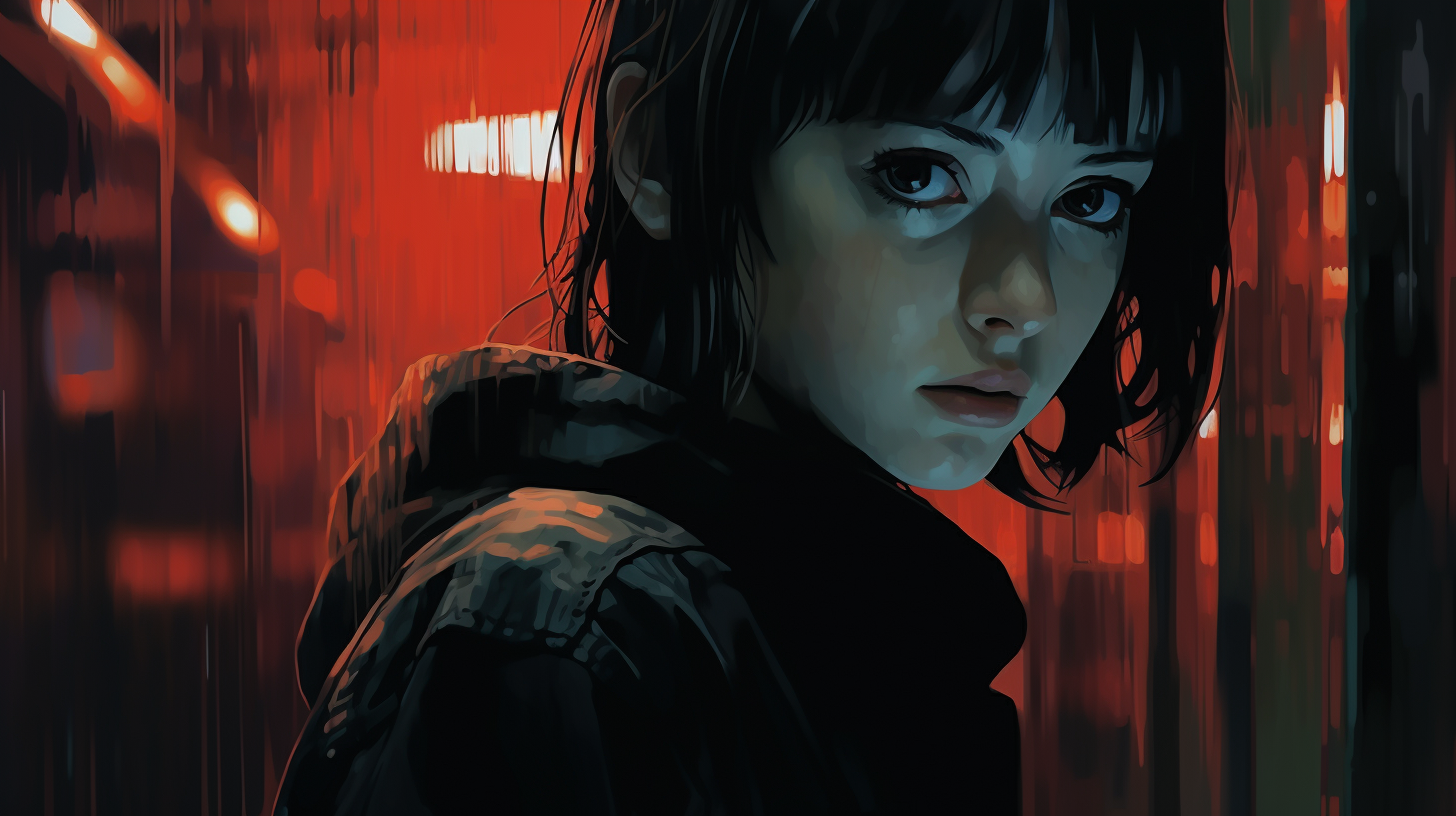 And another 16:9 example.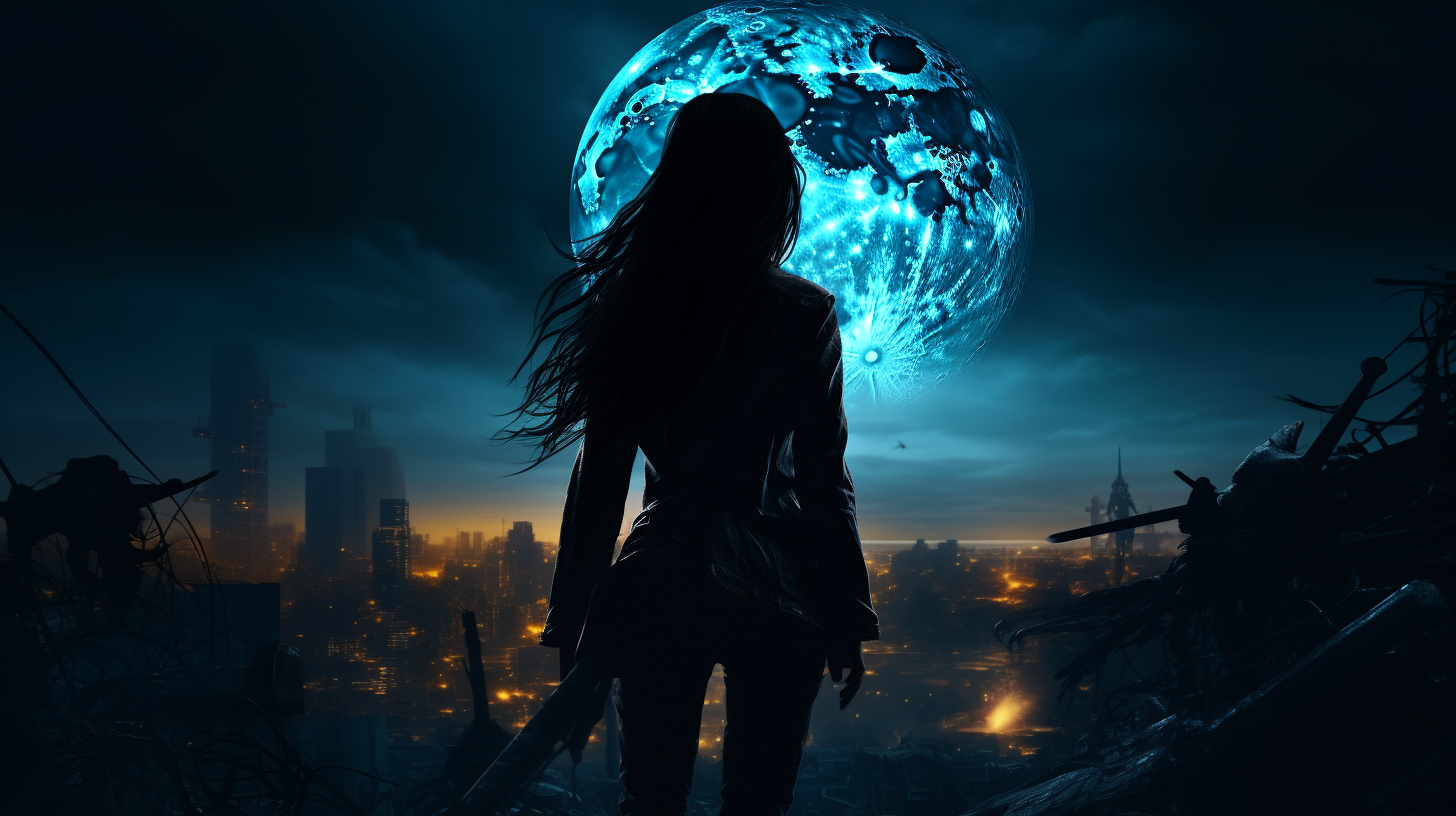 And here's a 4:5 aspect from my recent Tea Time With MidJourney post.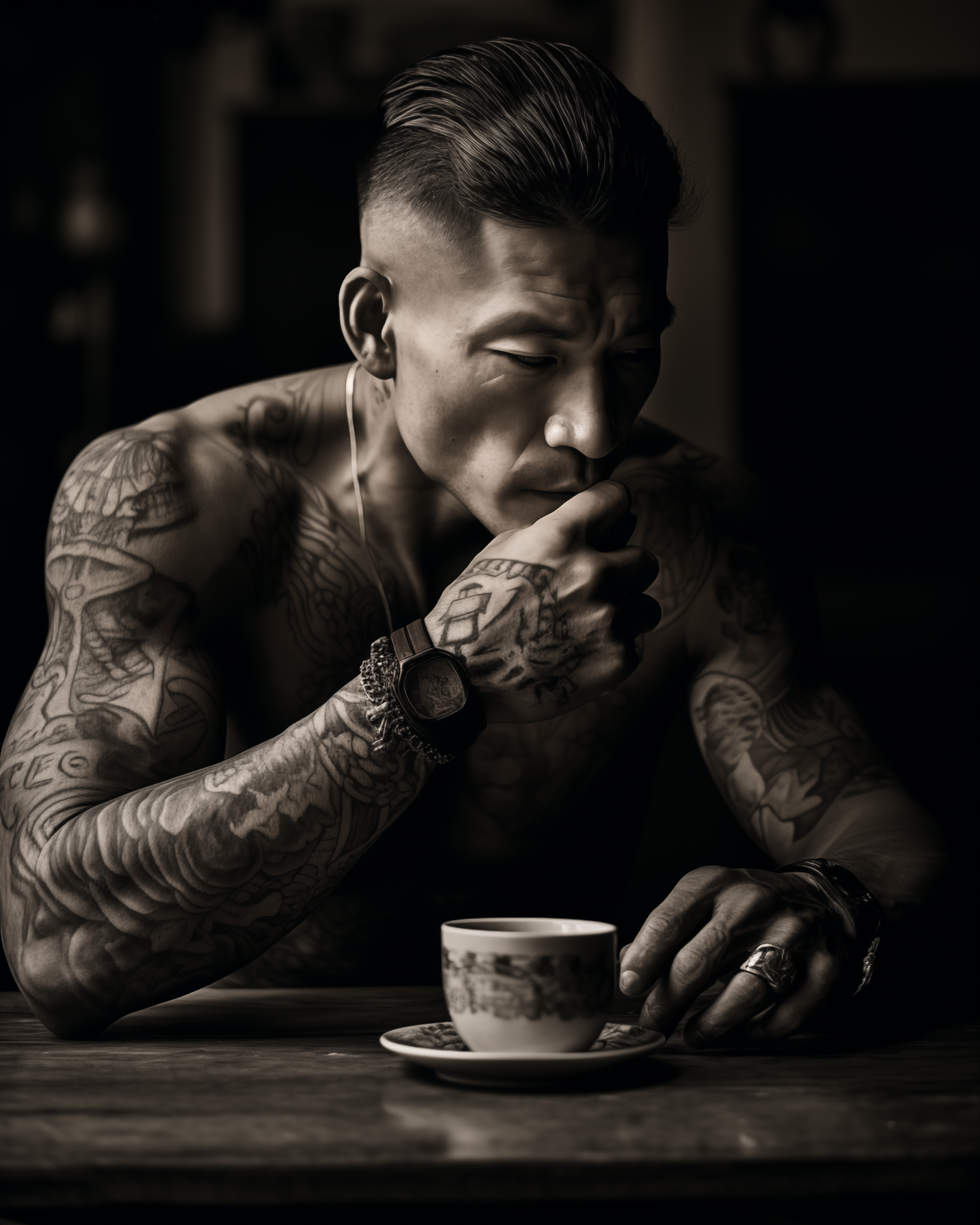 And some more colorful images with intricate details that absolutely shine in the 4k upscaled version.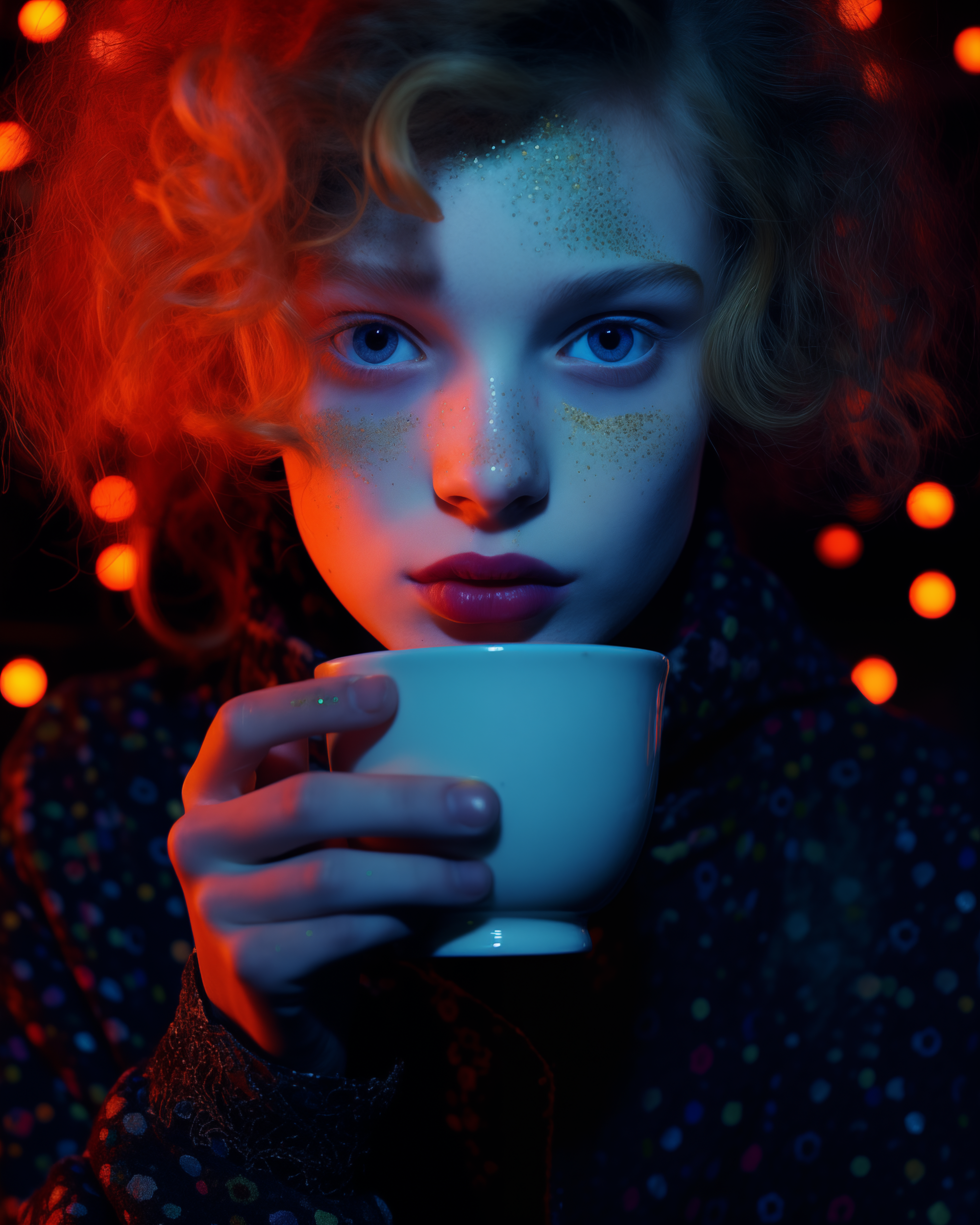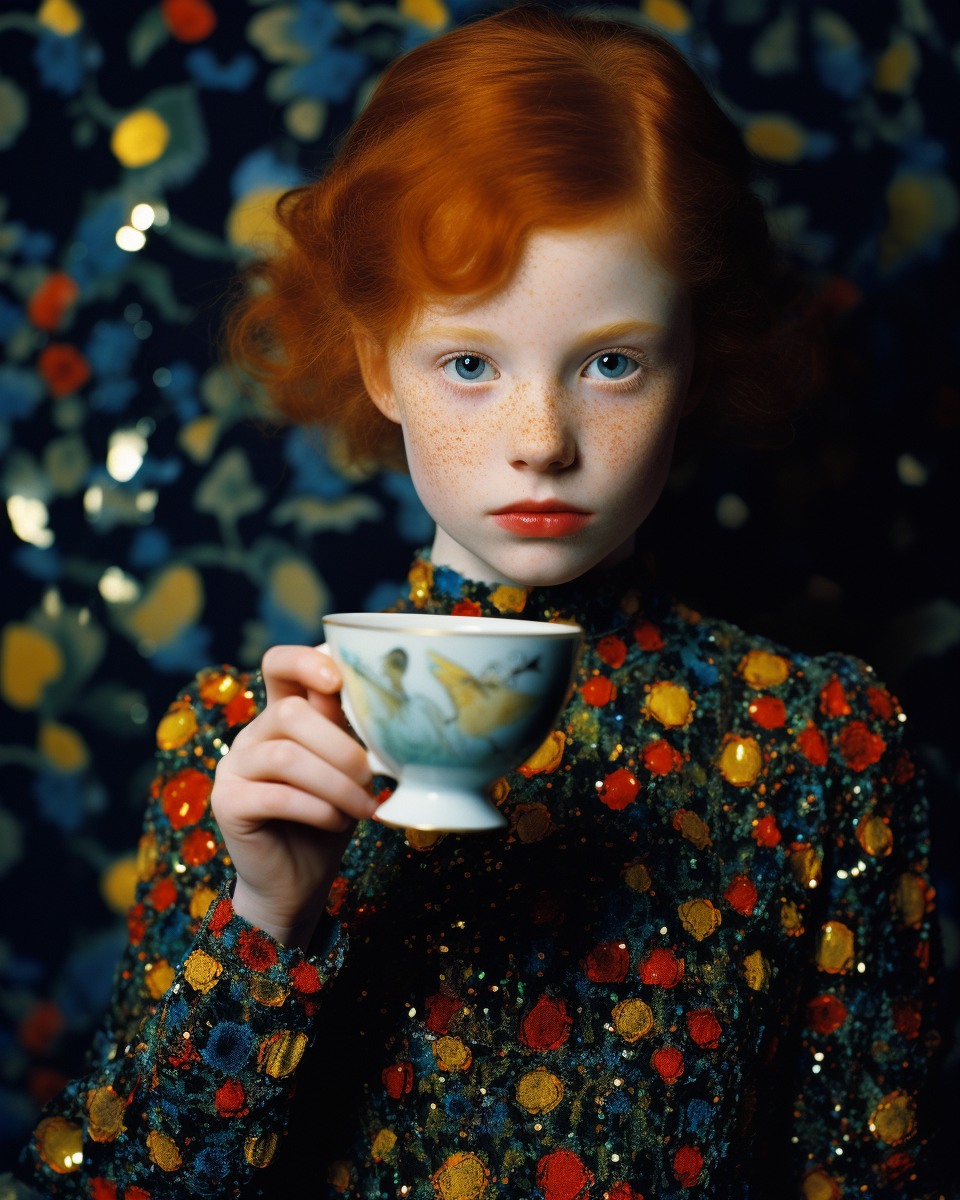 Here are a couple of stylish women holding a teacup in the cold.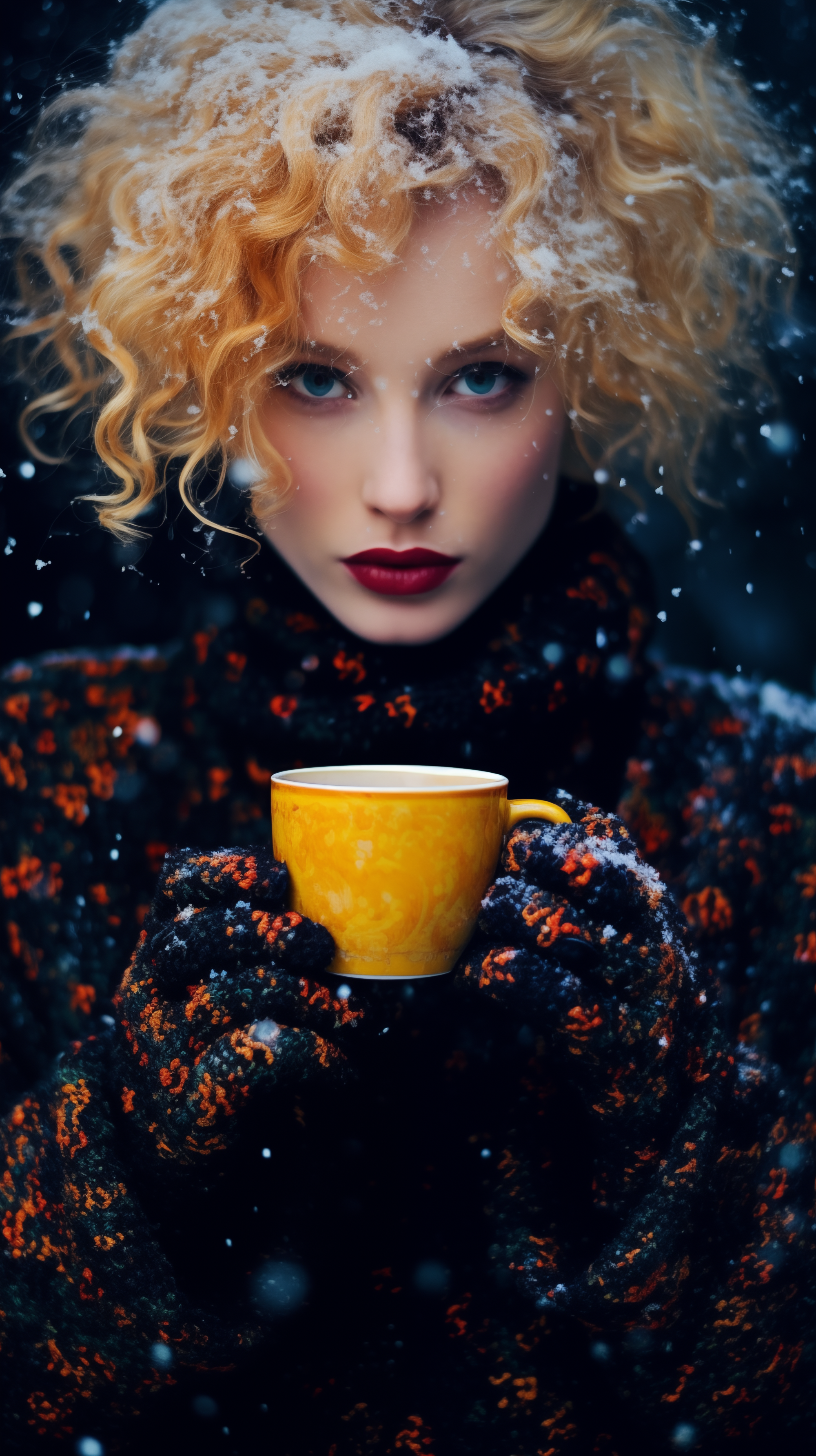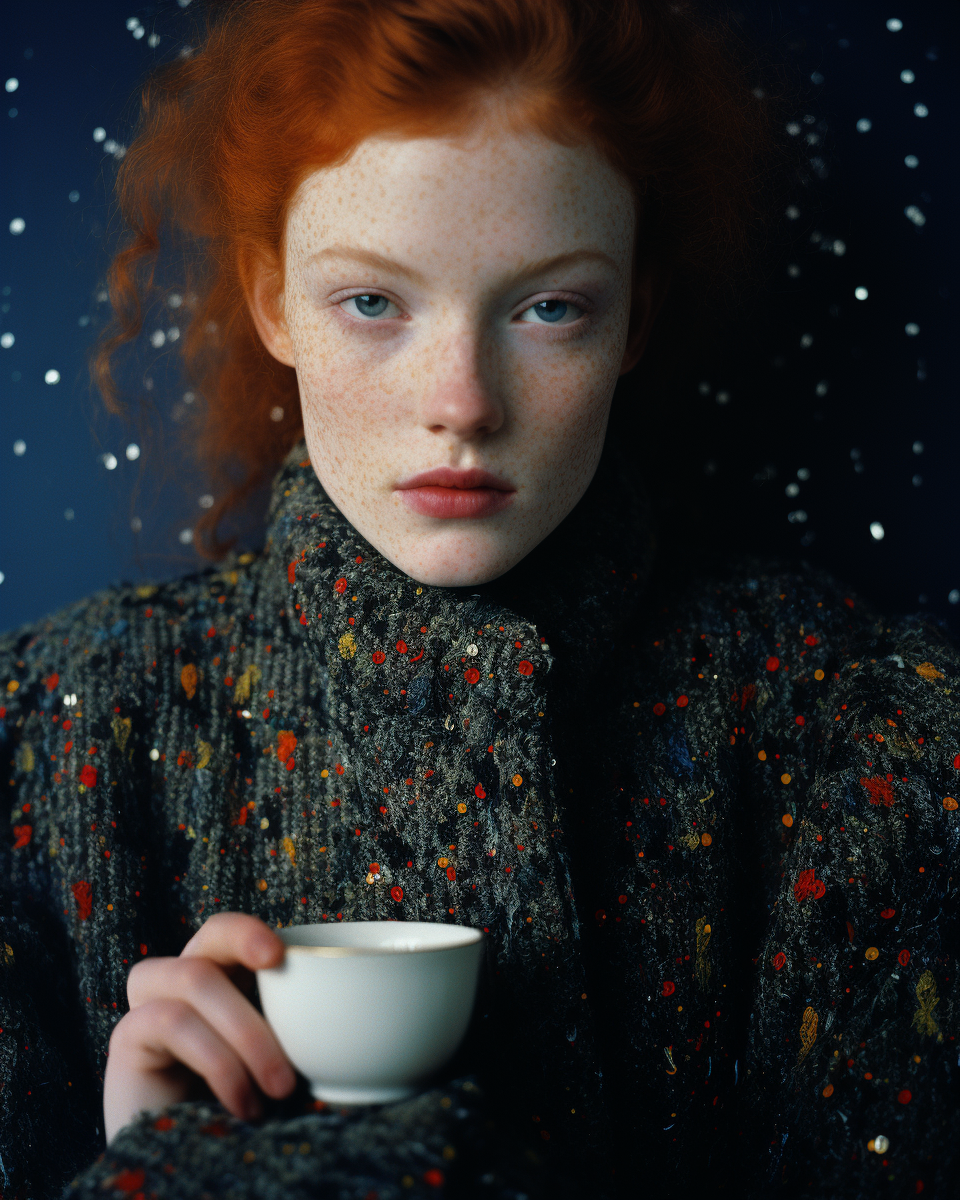 And here are some marbles with intricate designs.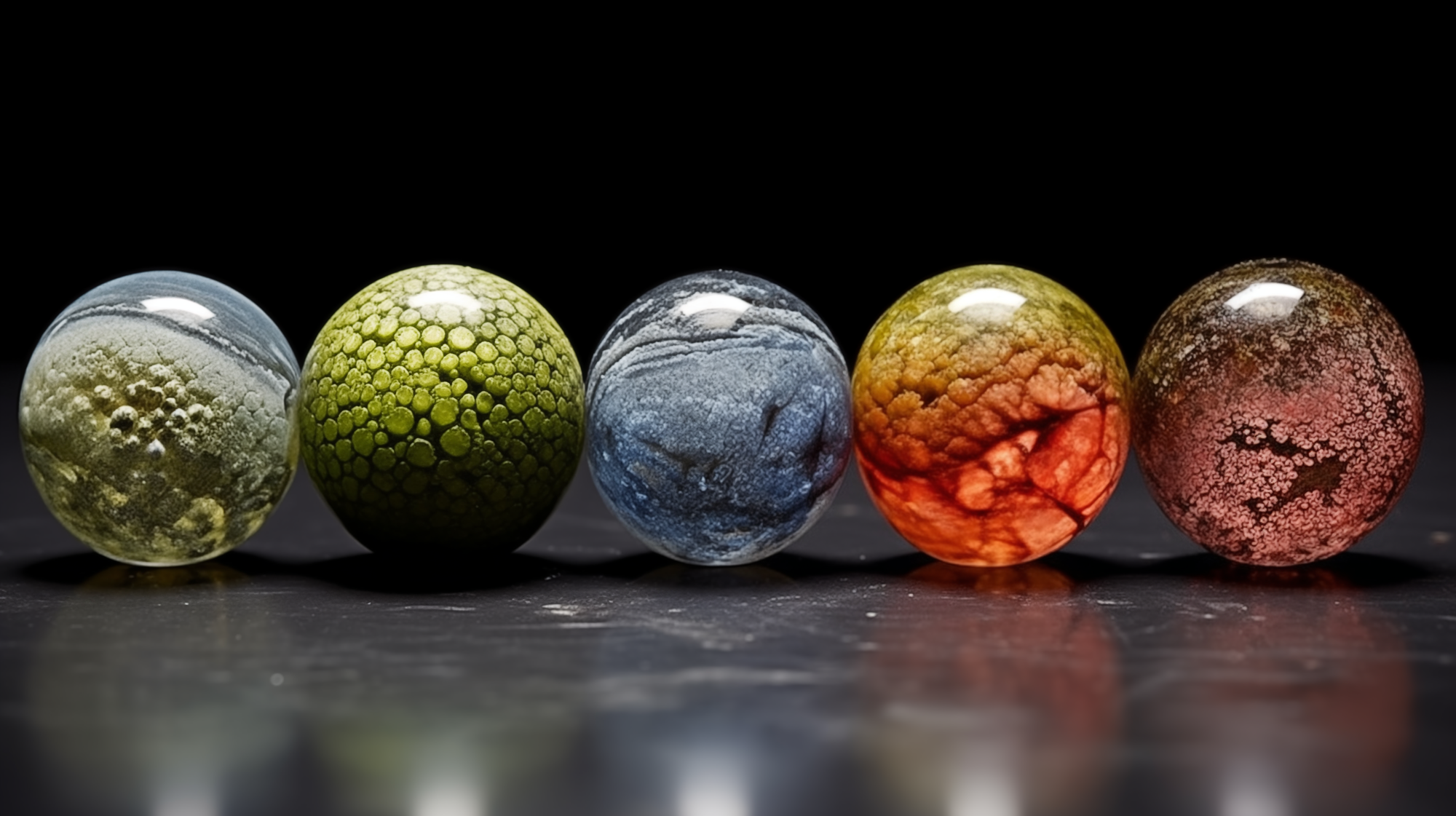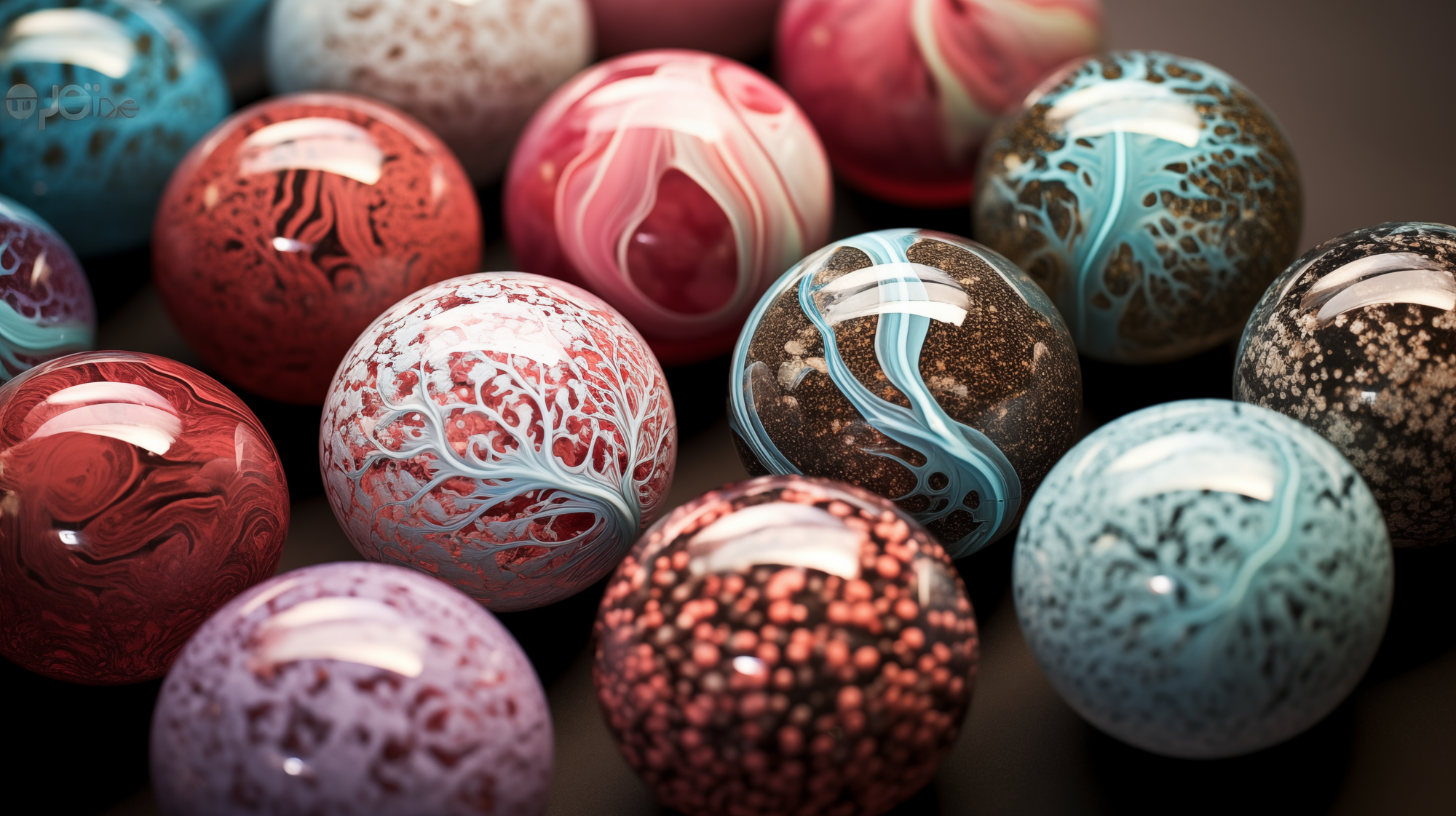 Here's some delicious food. Rack of lamb on a bed of potato puree with mixed veggies and a thickened balsamic reduction.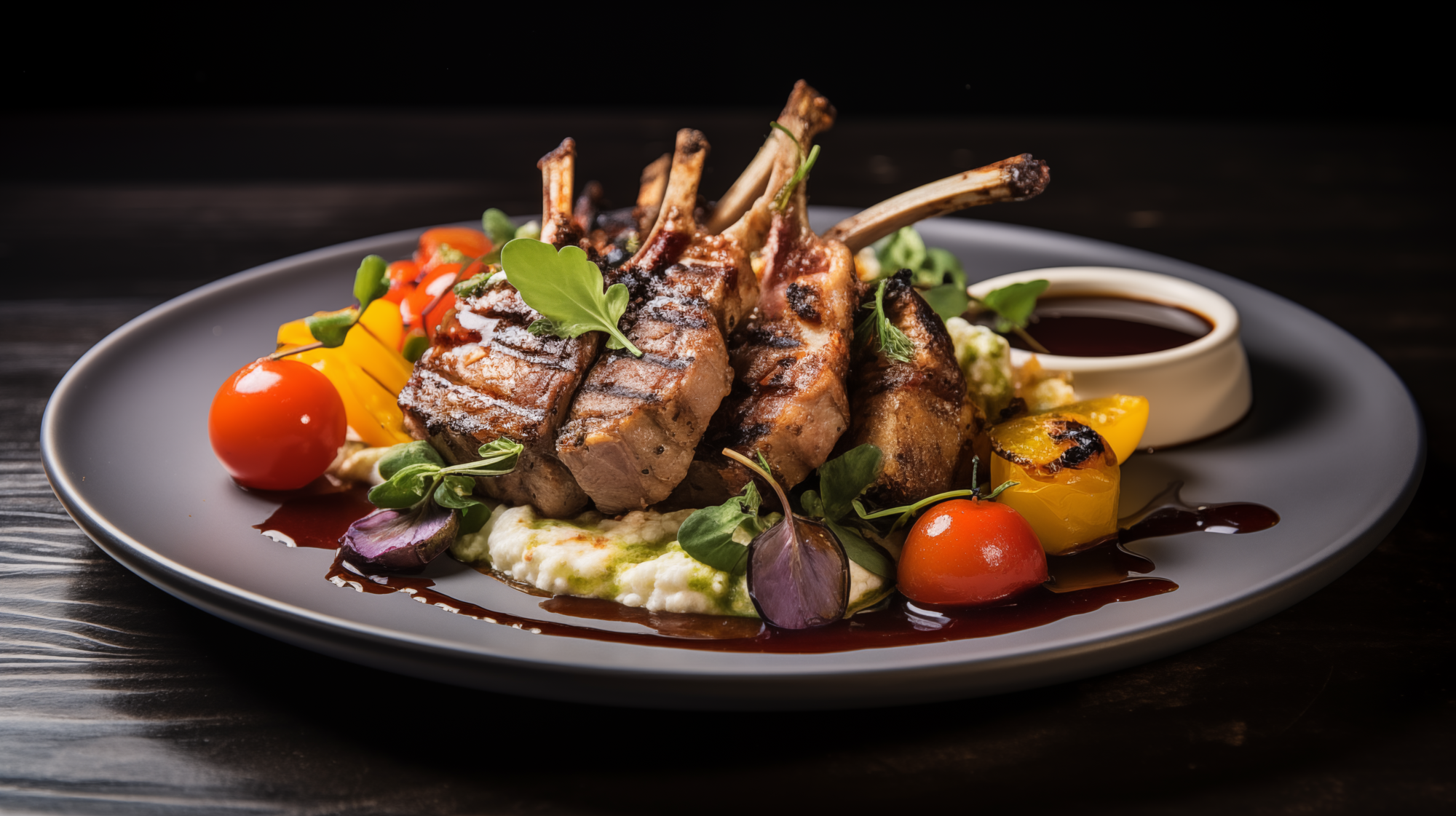 Here's an interesting looking Innuit man with a painted face.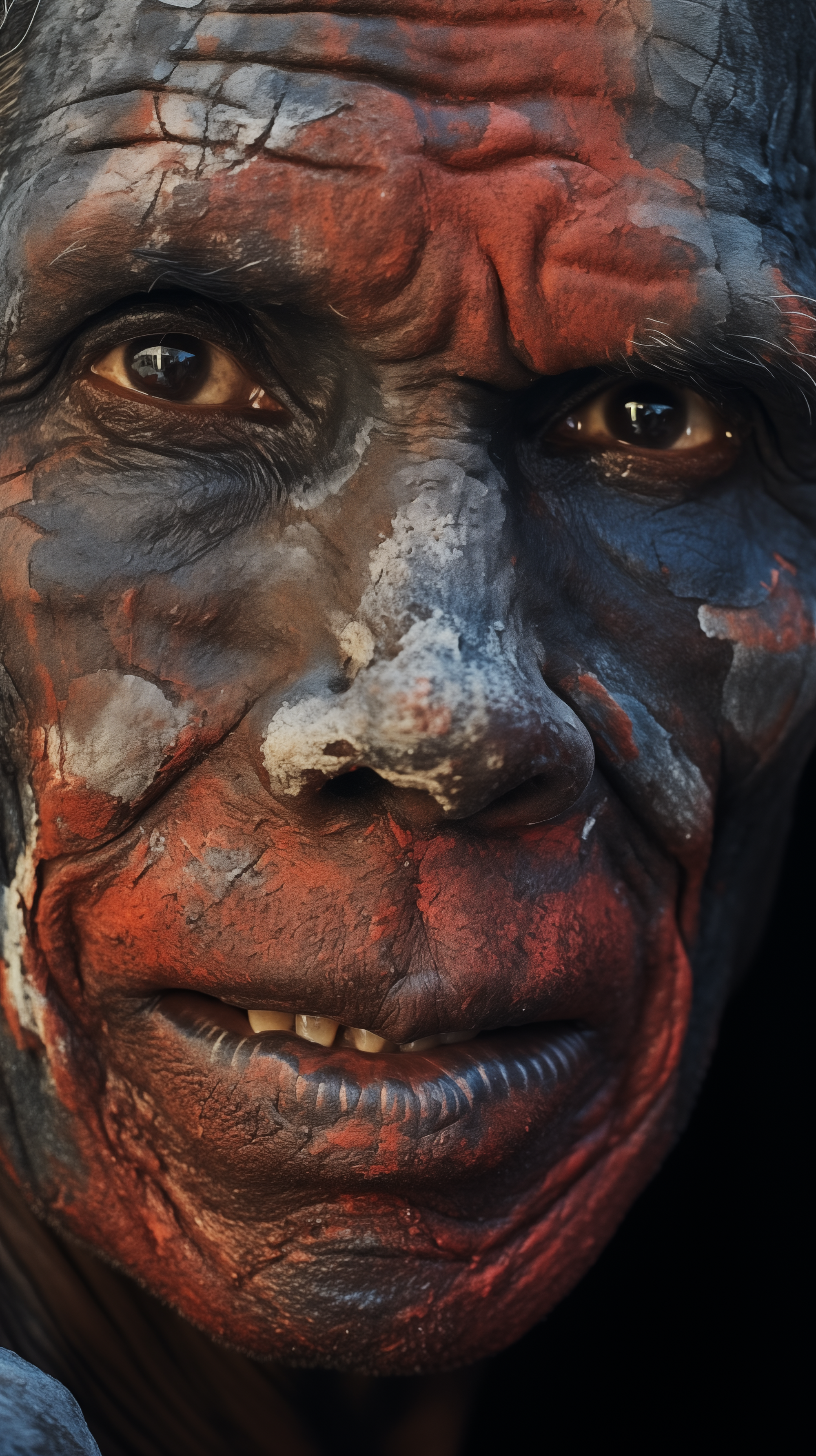 Lastly, let's look at some teaware.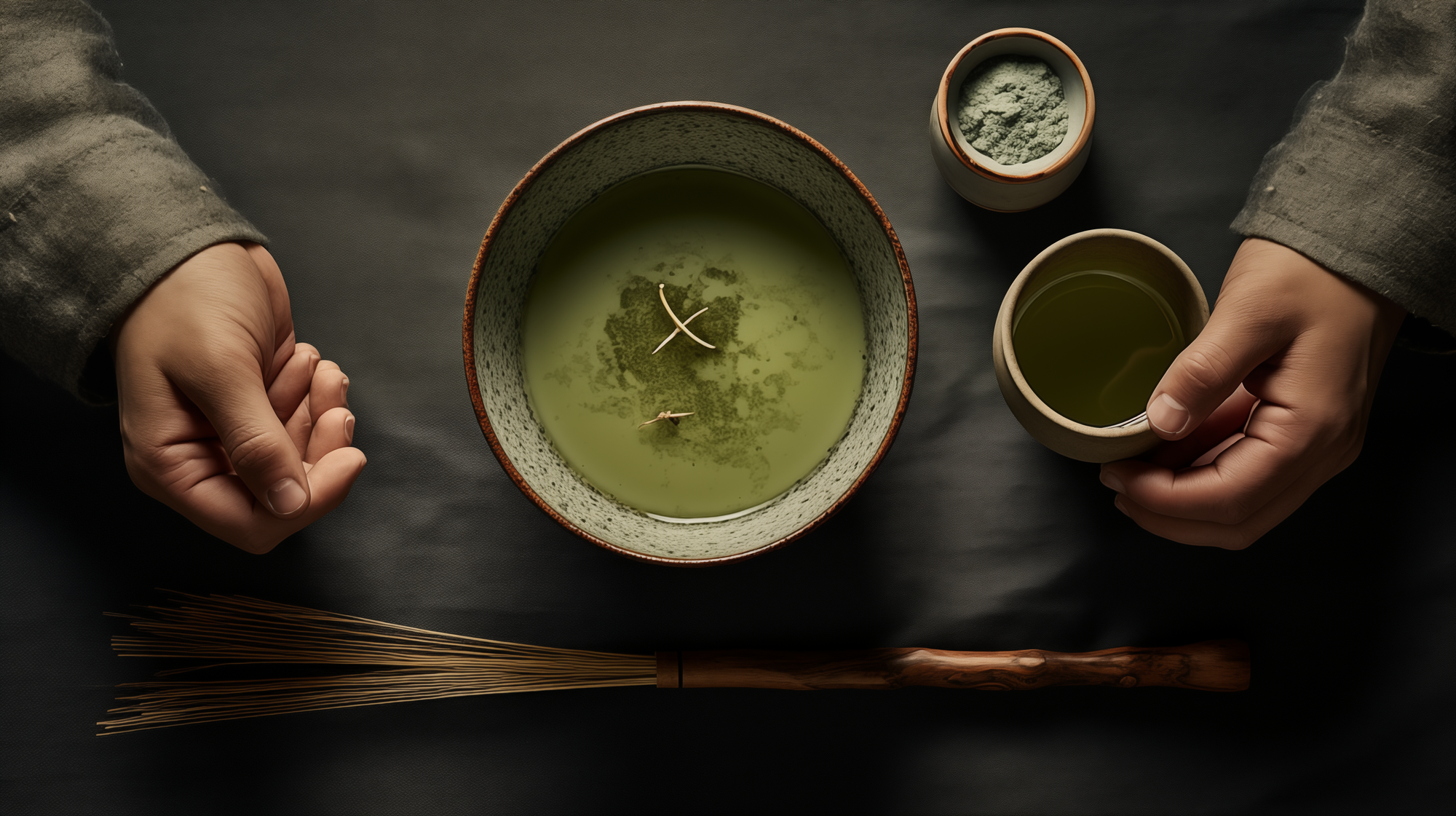 ---
Conclusion
Despite some initial bugs with the upscaling, I think MidJourney has done a fantastic job with this addition. The upscale seems to try to keep the tone and detail at a higher resolution.
There does appear to be some minor drift between the original and the upscaled image. This means the images don't change much, however, they do sometimes change as we make them bigger.
I'm delighted with this result and look forward to making fun desktop wallpapers for my computer and background for my mobile devices.