Book Review: Think Again by Adam Grant
In this post, I briefly review author Adam Grant's 2021 book "Think Again."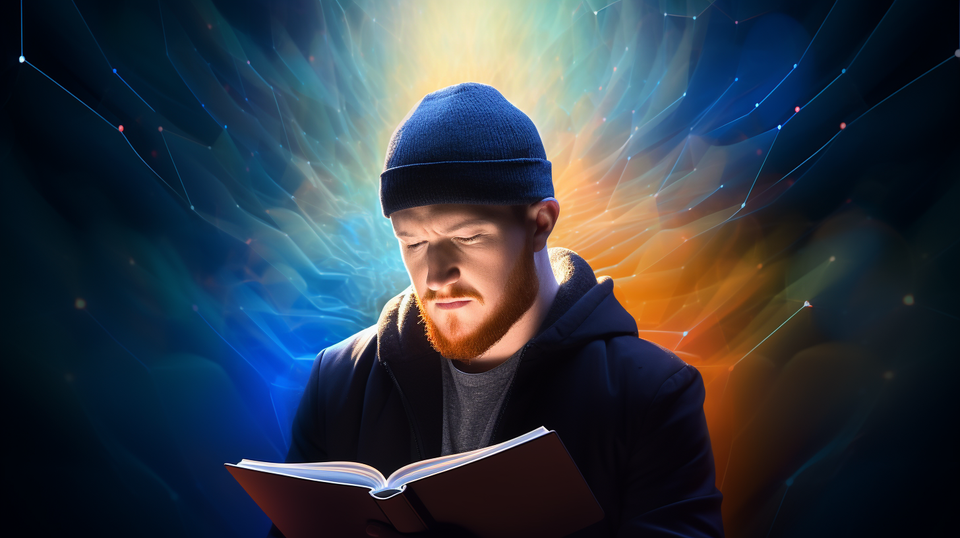 📚
Every Thanksgiving, I devise a list of topics to read about in the upcoming year. Throughout the year, I may post book reviews on specific titles or list the ones I could make it through with some basic thoughts.
Since the Renew America Together Foundation started the Civility Leadership Institute, I've had my heart set on joining the cohort each year. Imagine my joy when I got a scholarship to attend this year!
The CLI offers their annual cohorts monthly lessons that help us embrace kinder, more understanding conversations, even when diving into touchy subjects like politics, religion, or tricky workplace chats. It's all about bringing people closer, not pushing them apart.
Although I read "Think Again" by Adam Grant last year, it was part of the curriculum for the CLI, and I found myself excited for a re-read.
Think Again focuses on the need for not sticking to one's perspective in the face of potentially new information and instead flexing those critical thinking muscles.
I loved this book from my 2022 reading list and found it just as inspiring and valuable the second time. The lessons I took this time differed slightly from my reading last year.
The focus is split between taking a beat, being more open-ended with questions, and listening with the intent to understand, not just waiting your turn to respond. Recognizing when you don't know something or your knowledge is more circumstantial is a solid subtext throughout the book.
I find Adam Grant's tone and phrasing to click for me. I highly recommend this read for, well, everyone.
---